---
Research themes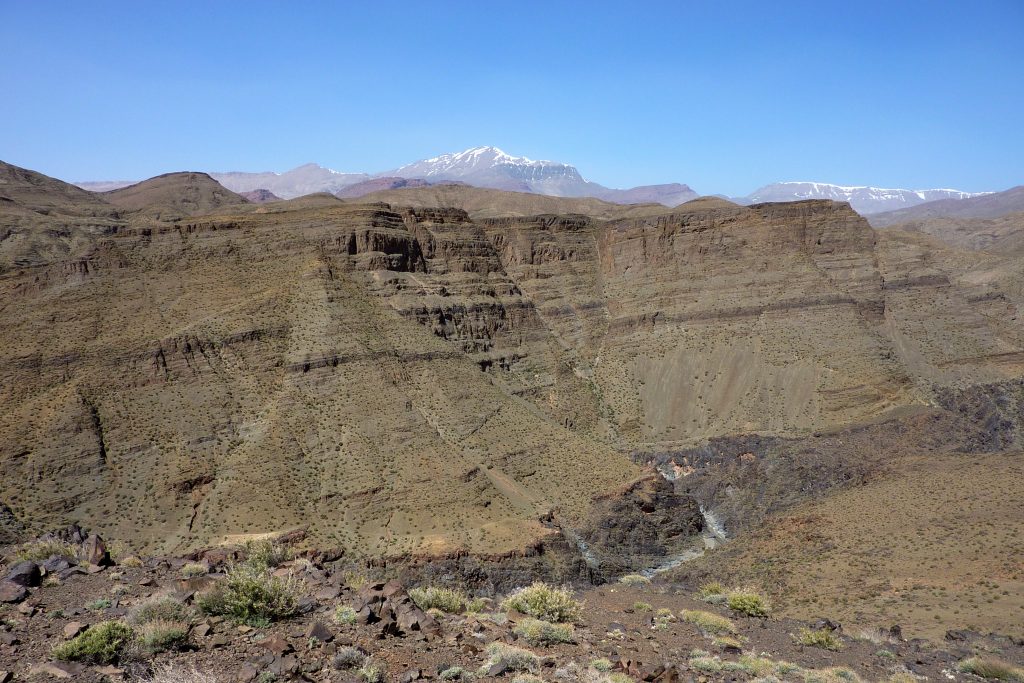 Earth Evolution and dynamics
Read more …
Space-based and in situ Earth observation
Read more….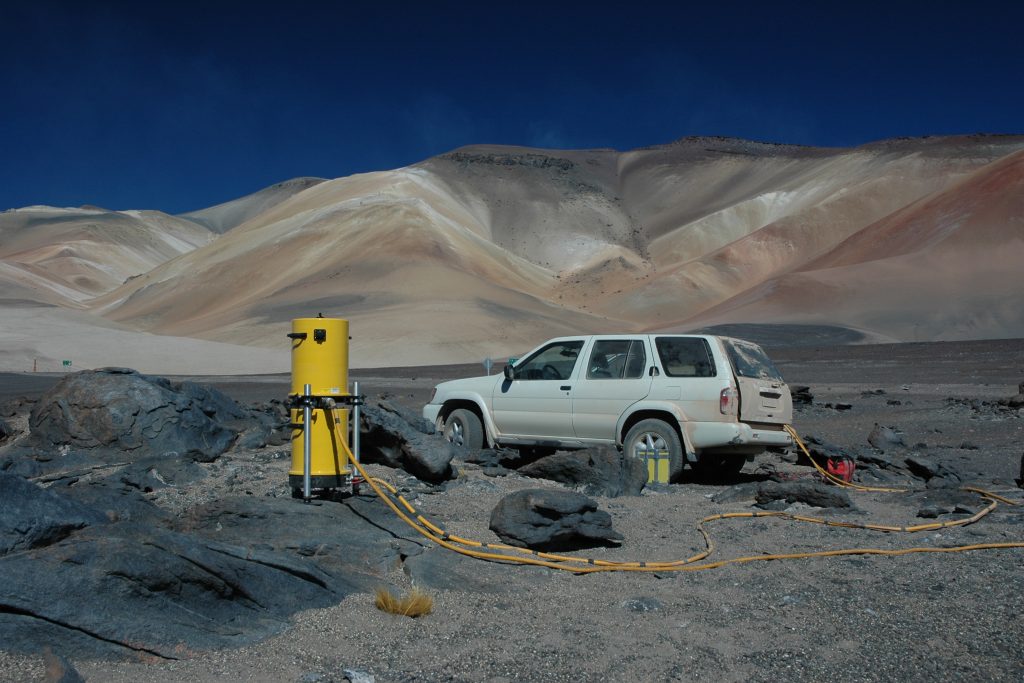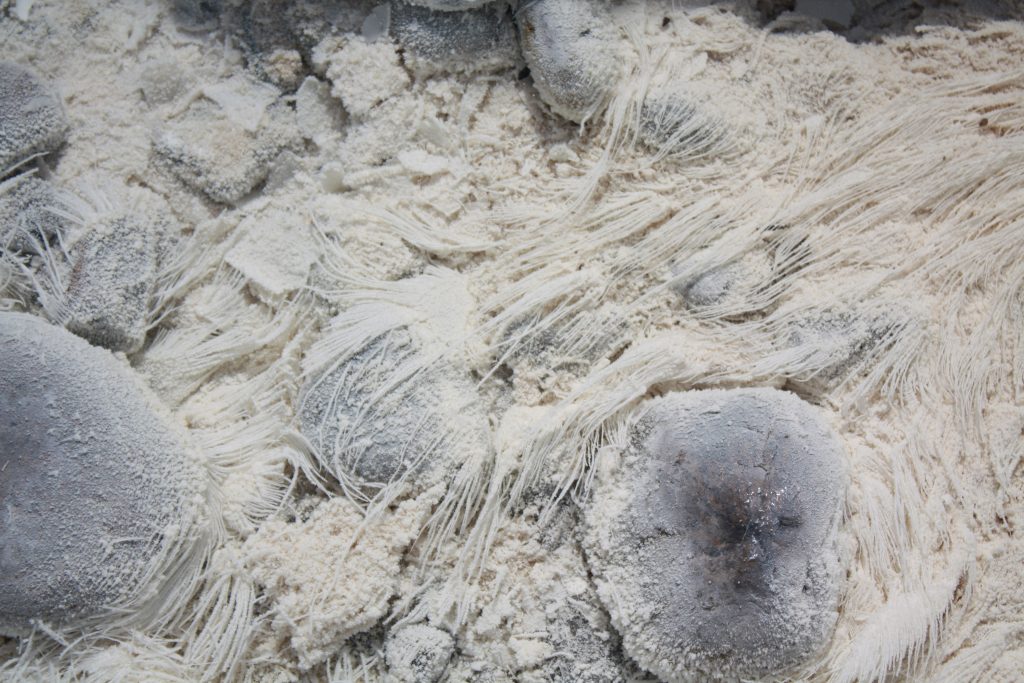 Critical Zone & fluid-rock-living Interactions
Read more…
Georesources & contaminents-environment-health Interactions
Read more….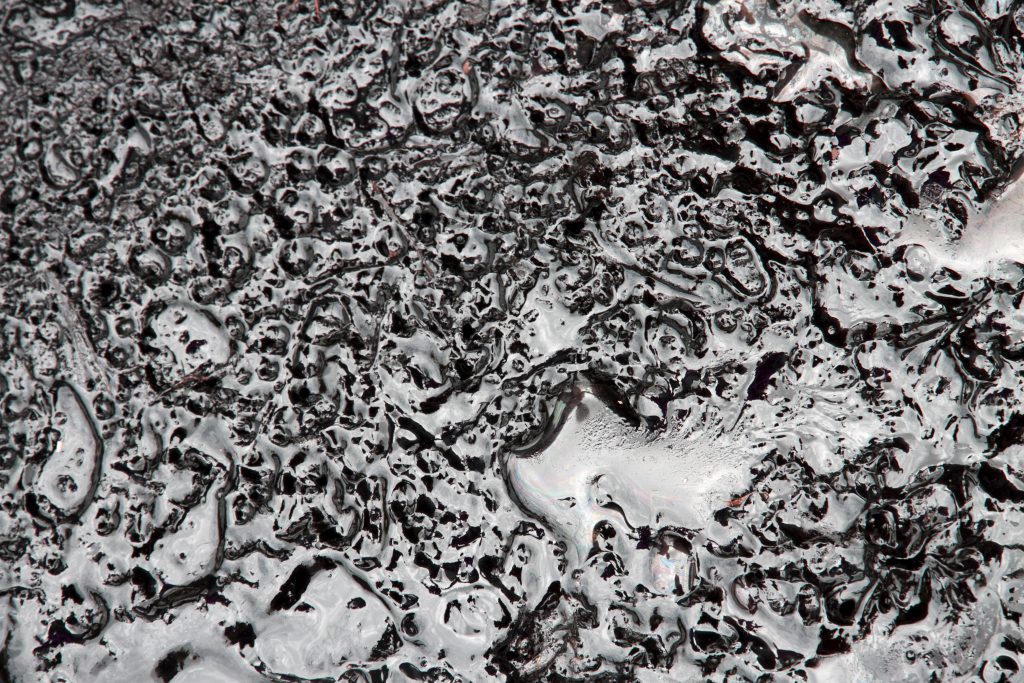 ---
Research structures
Research Teams
Seven research teams focus on Earth Sciences (inner and outer Earth) and on Environmental Sciences (geochemistry, water cycle and its interactions with the Earth enveloppes and with the human societies).
ER1 – Georesources: Origin and Sustainable Management
ER2 – Inner Earth – Lithosphere (TIL)
ER3 – Space-based Geodesy & Geophysics (GGS)
ER4 – Lithosphere – Ocean – Atmosphere Couplings (LOA)
ER5 – Hydro-Biogeochemistry of the Critical Zone
ER6 – Stable Isotopes' Geochemistry (GIS)
ER7 – Experimental Geosciences (GEOEXP)
---
Trans-disciplinary Scientific Axes
Six scientific axes group people using identical technics or methodologies. The axes aim to create synergies between people to sustain research and technical innovations.
---
International Networks
The research at the GET is supported by international networks aiming to favor long-term collaborations and to develop large-scale projects.
---
National Observation Services
Thanks to the Observatoire Midi-Pyrénées, the GET actively participates to different national observation services, to the International Gravimetric Office, to the GNSS national network, and to the IODP.