Synthetic minerals at the heart of the relationships between Imerys and the CNRS
With 170 sites employing more than 14,000 people in nearly 50 countries, Imerys is the world leader in minerals for the industry. The extraction and processing of these minerals pose a number of challenges, to which the CNRS laboratories in Toulouse and Bordeaux are providing innovative solutions. Two test units have been set up to synthesize zircon, talc, and other silicates in a few seconds.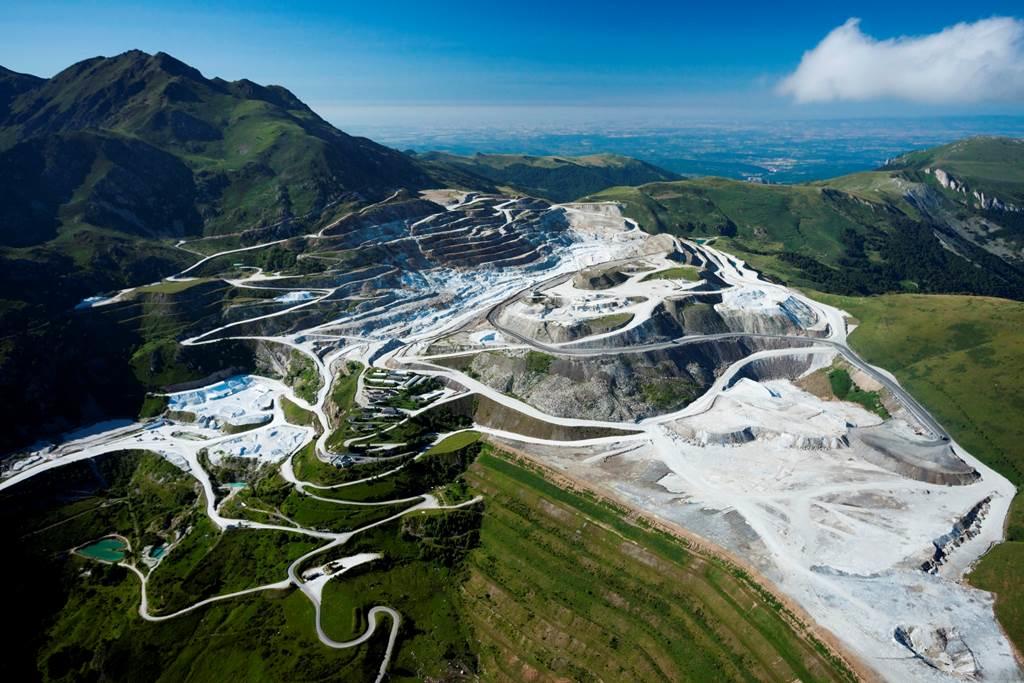 Minerals have been shaped by nature over millions of years, but science has found shortcuts. Some materials can be synthesized, both to produce more of them and to give them new properties. As the world leader in talc-based solutions, Imerys has eight technology centers dedicated to innovation in seven countries. These laboratories bring together around 300 researchers and technicians.
Read more on CNRS info.
GET contact: François Martin